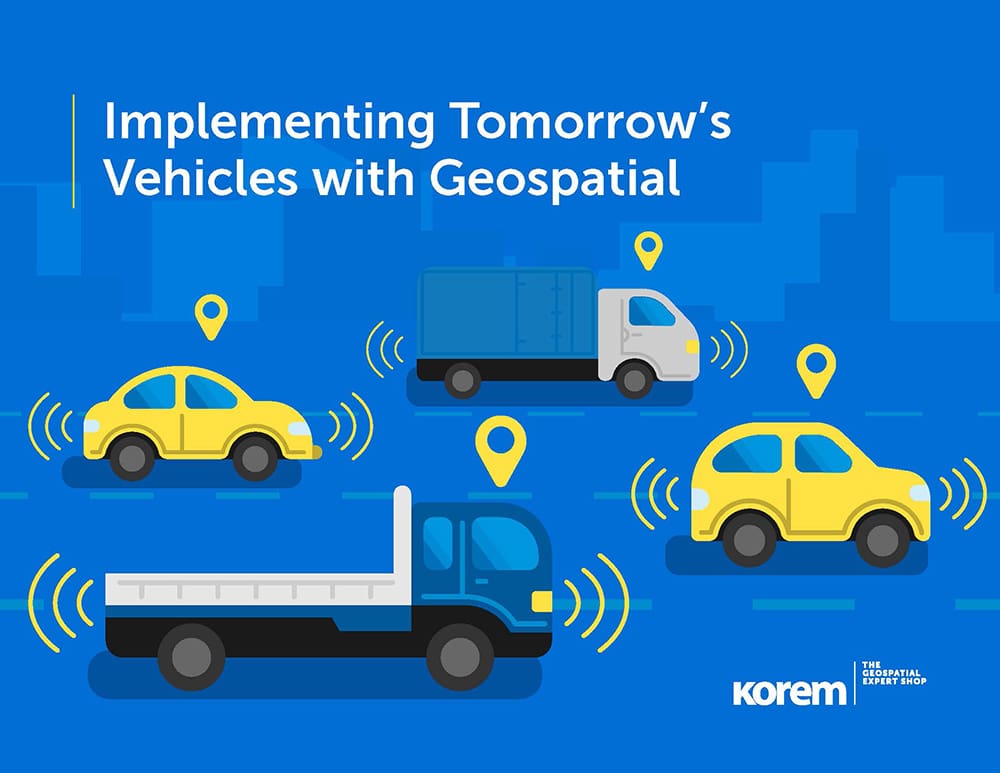 Sponsored by Korem.
The electric vehicle revolution is transforming the way we think about transportation, and as a retailer, you have a unique opportunity to be at the forefront of this transformative movement. EV chargers are not just the future – they are the present. Embracing the innovation and adoption of EV chargers can set your business on a path towards sustainable success.
Consider that installing EV chargers isn't just about being environmentally friendly – it's about driving your retail business forward. Offering EV charging facilities attracts more foot traffic, extends customer dwell time, and creates brand loyalty among EV owners. Be a part of the green movement and watch your sales soar!
Download the eBook to gain a deeper understanding of:
The accelerated EV adoption projection
Choosing the right location
The importance of convenience for customers
City reconfigurations
How geospatial data can help you craft the right solution
Build your strategy to implement tomorrow's vehicles with geospatial!